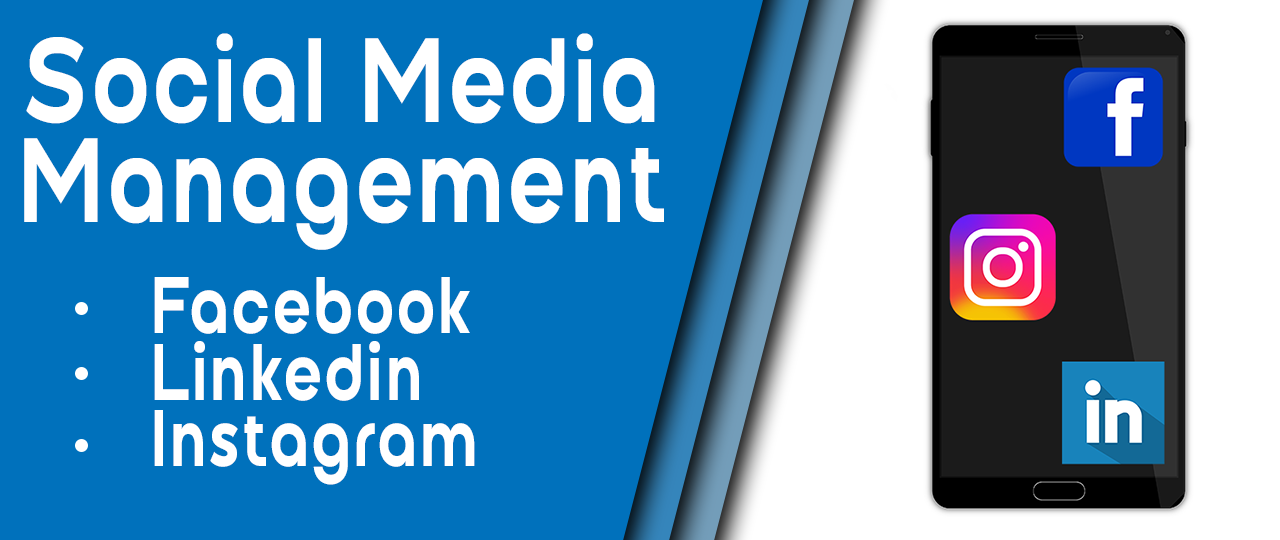 Running a business is hard work! Who has time to do all of that AND manage their social media?
Let us work with you to create the best way to present who you are through social media channels. Your chosen goals and target market will be used to develop the specific calls to action and content. We'll also develop key taglines and engaging verbiage to encourage click through to page content. And as the business owner, all written content is subject to your approval.
If you prefer to manage your own social media. but would like professional graphics designed for you, we can do that too!